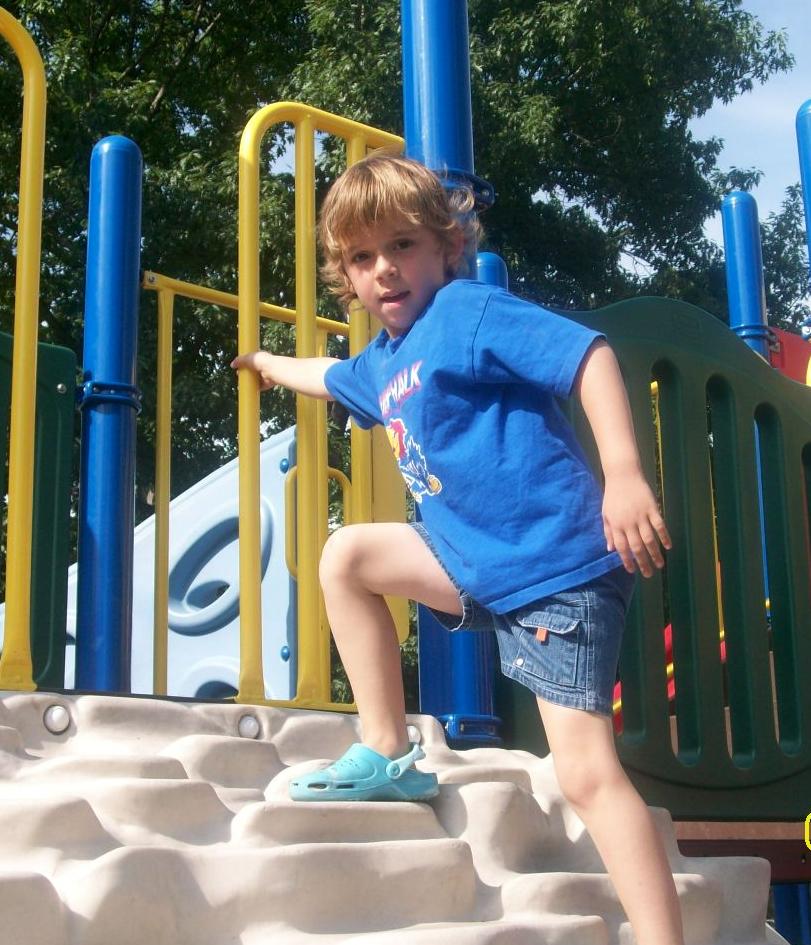 Bill Scott climbing the plastic
rocks on the jungle gym in City Park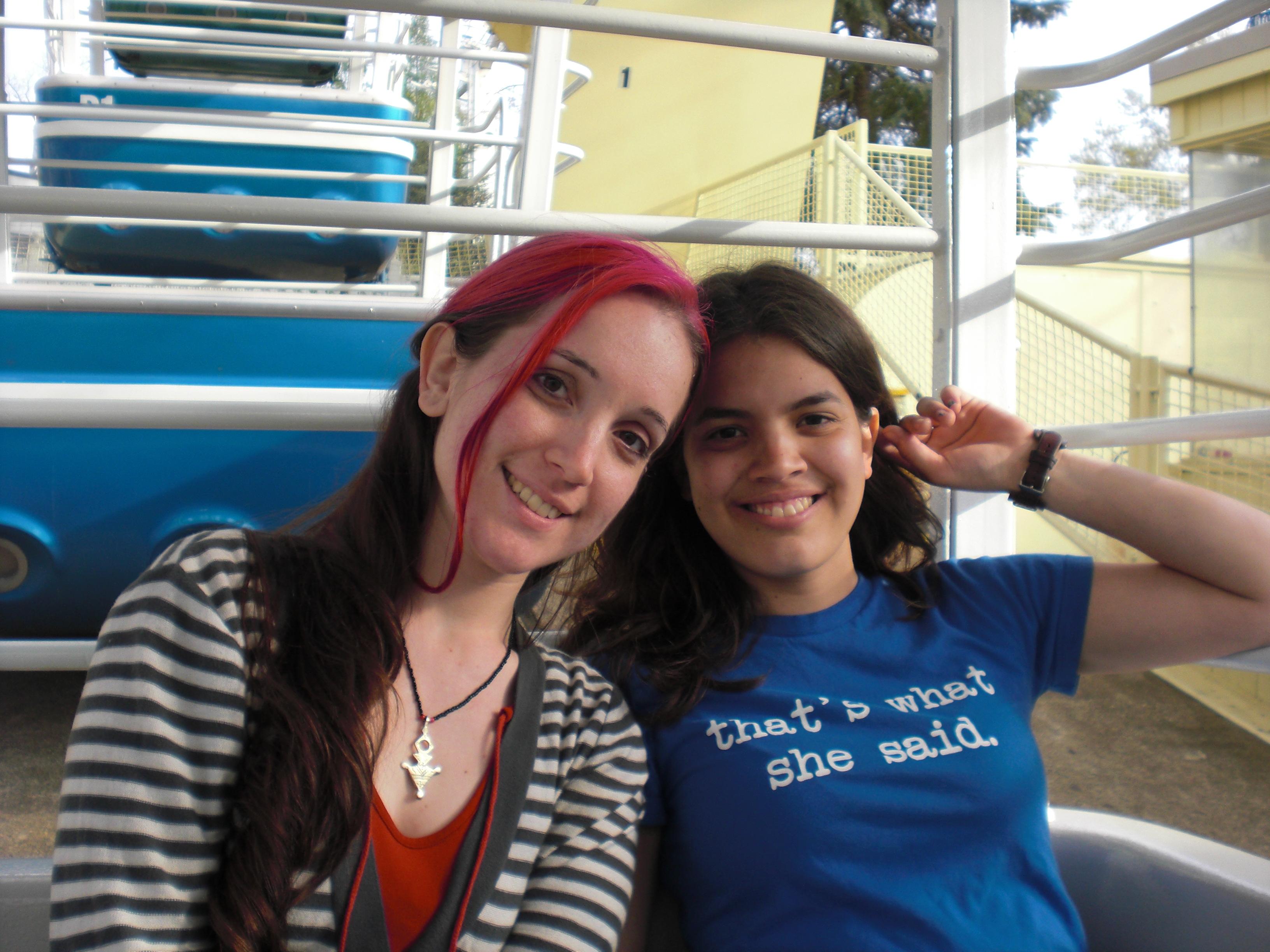 Stephanie and Giselle at Six Flags in New Jersey, summer 2009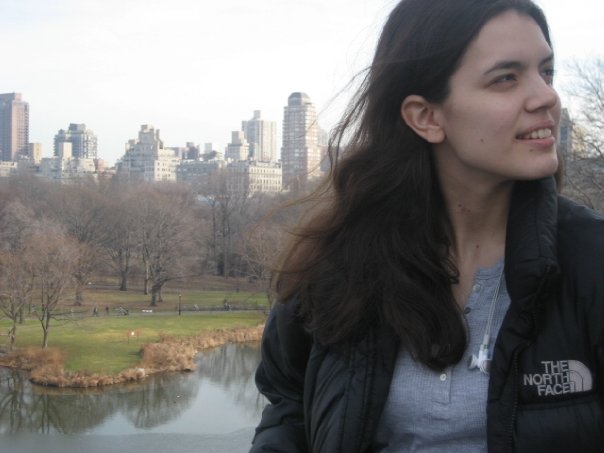 Heather Giselle Scott in the Big City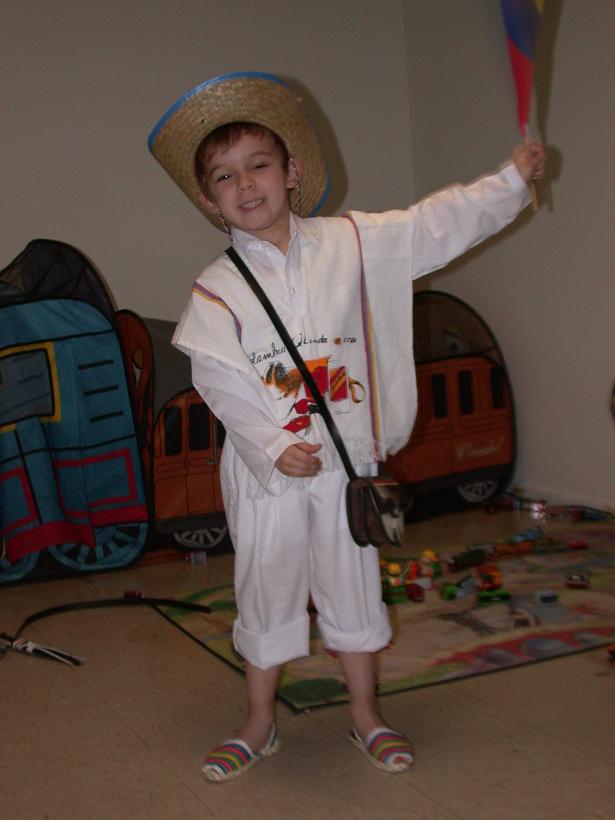 William John Scott in Traditional Colombian Garb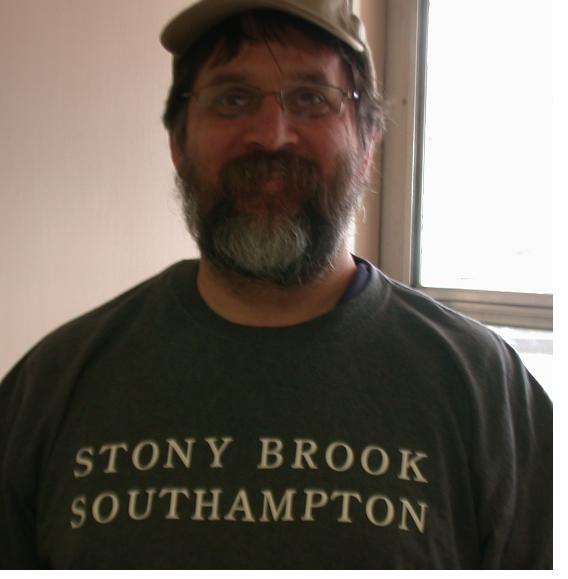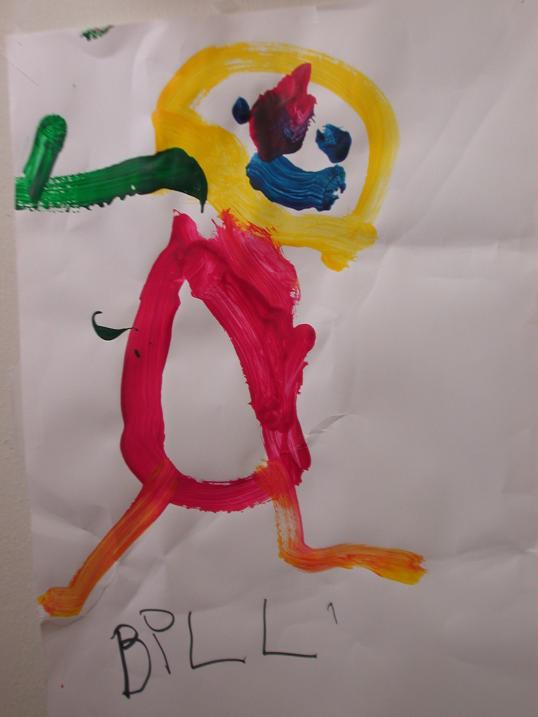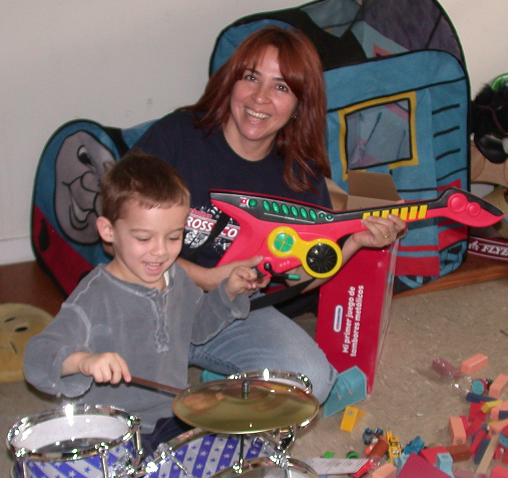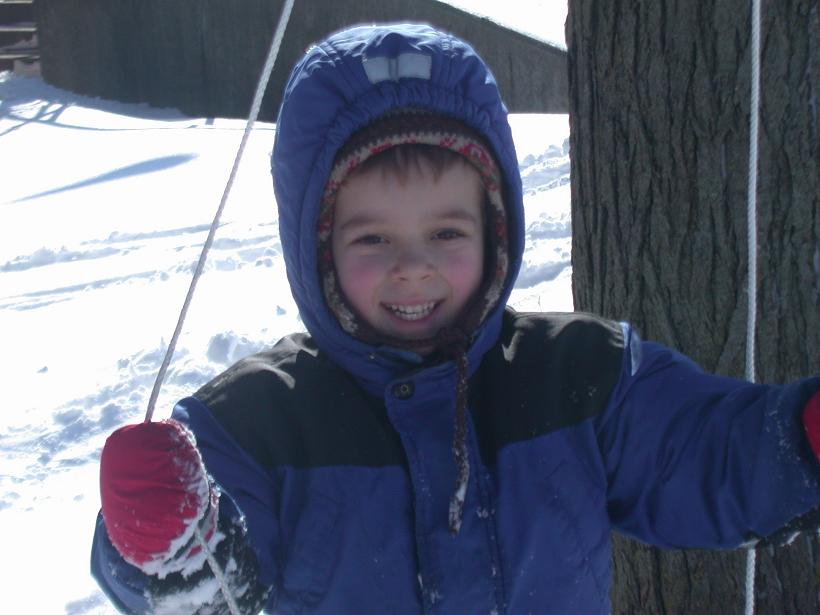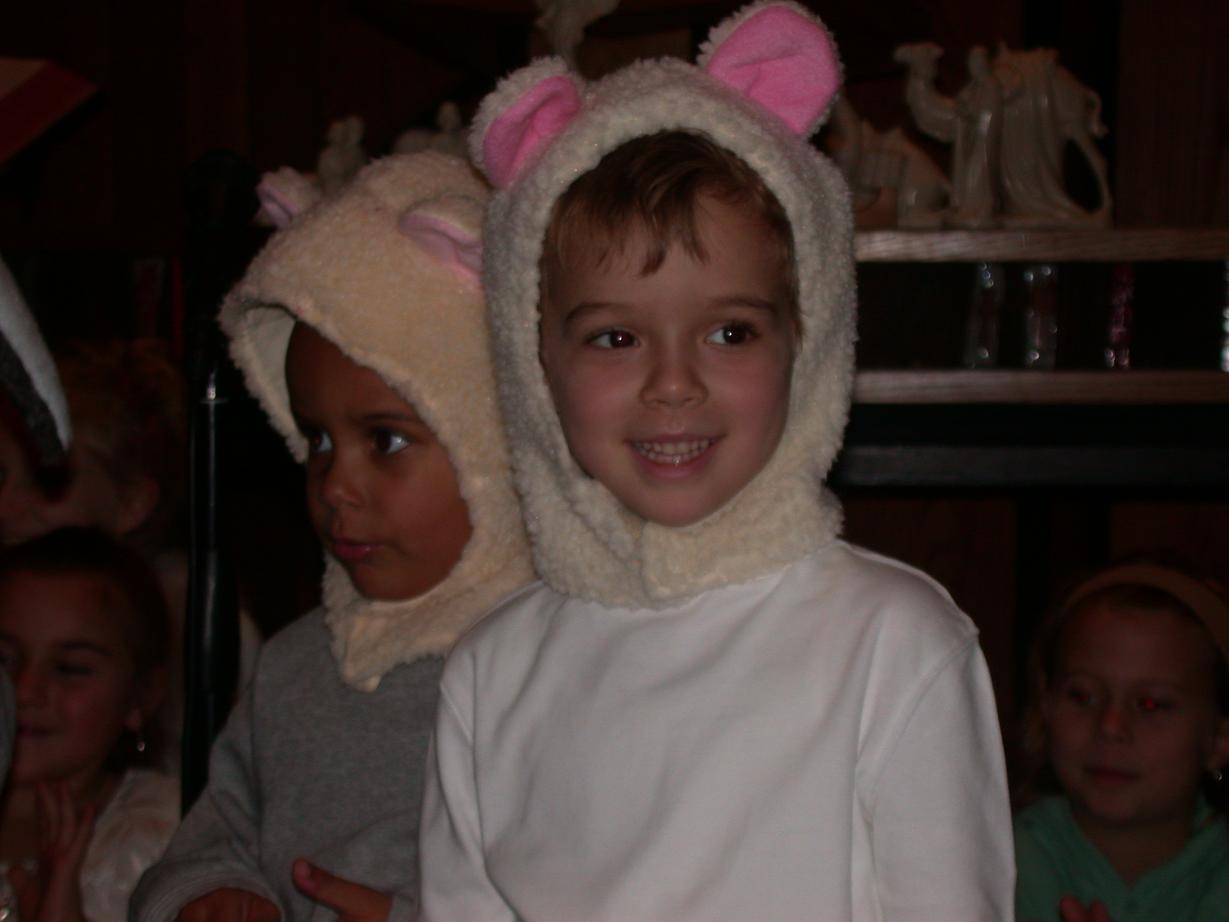 Merry Christmas, Happy Channukah, Feliz Navidad, Joyous Hajj, Blessed Kwanzaa Season 2007-2008!
Meribel Osorio-Scott Wins Second Place at Warner Park and Third at Annenberg!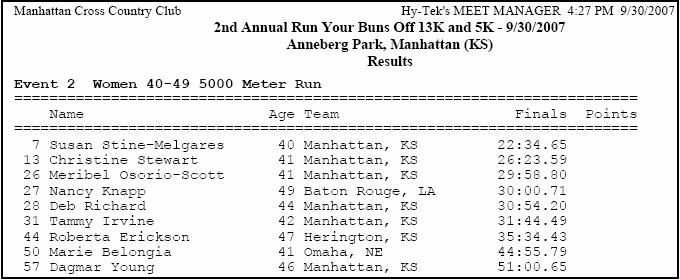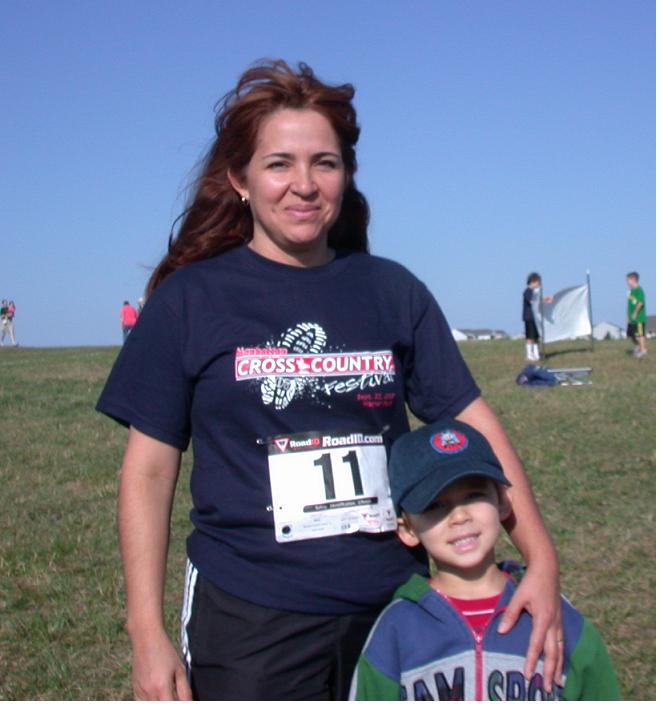 Scotts in the Summer of 2007!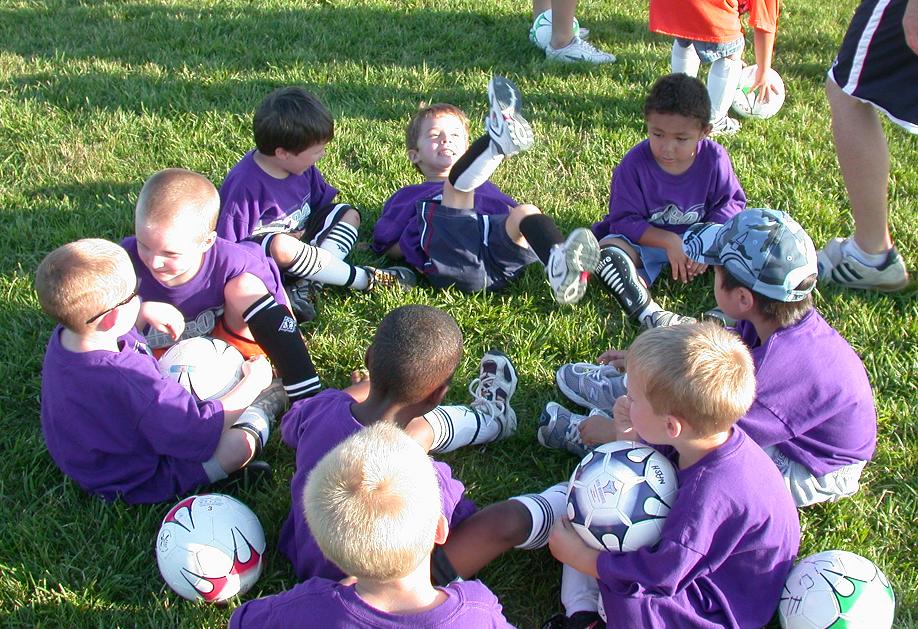 Christmas 2006 and New Year 2007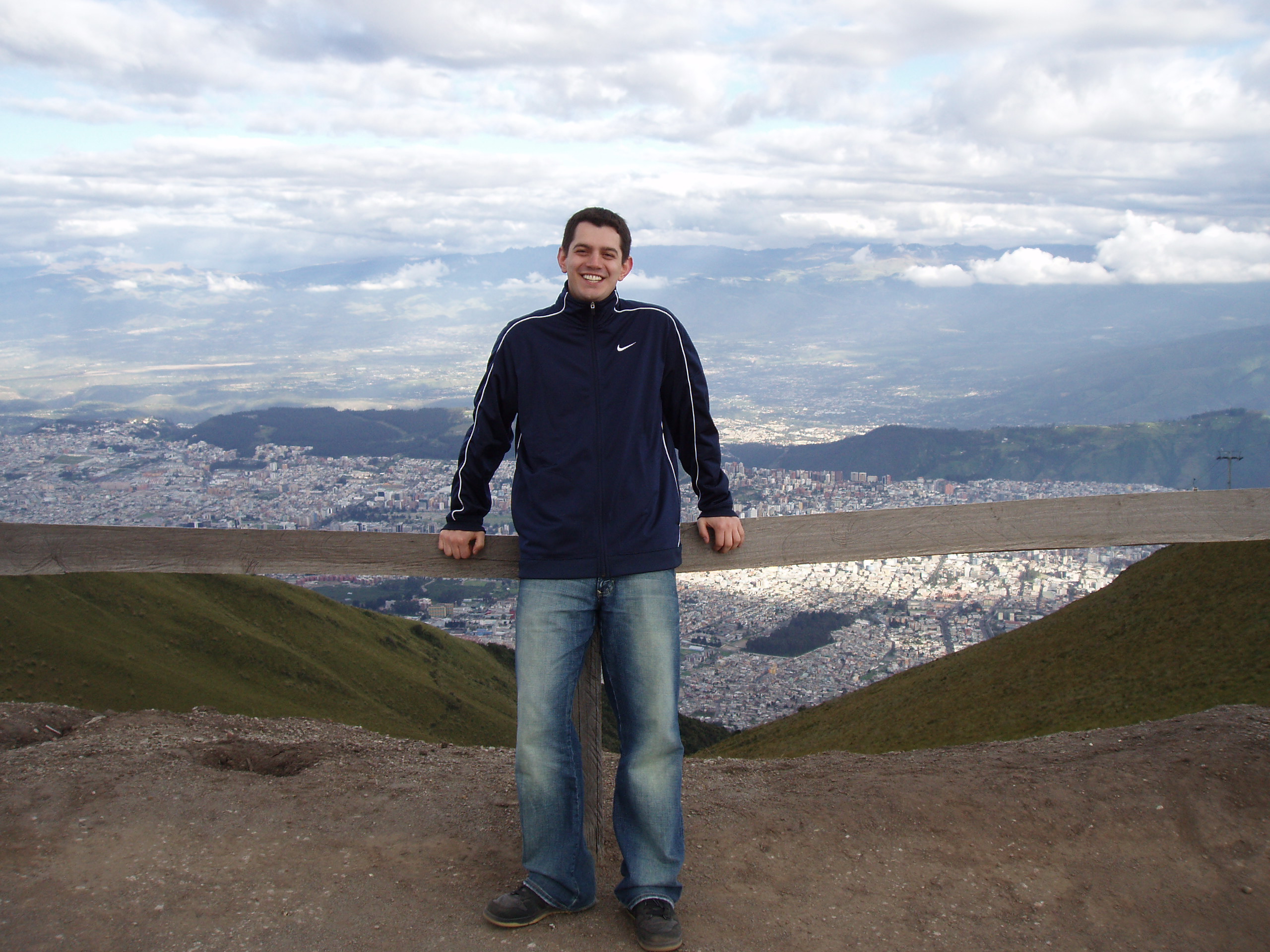 Robb attends Jan. 11 Protest in Lawrence! (See article)
Also, see related online poll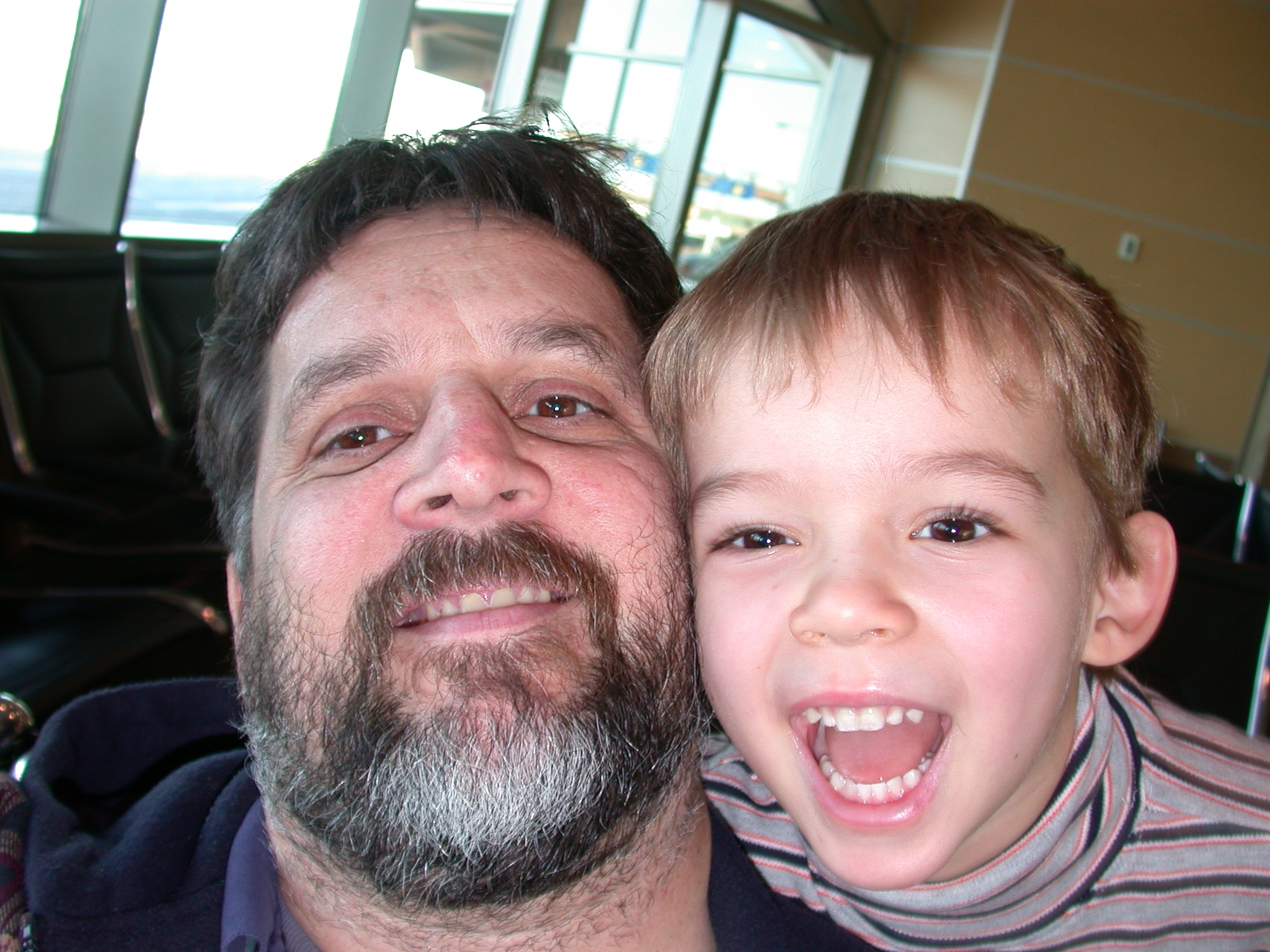 Photos from Thanksgiving 2006
Robbie, Giselle, Bill in Kansas for Labor Day Weekend!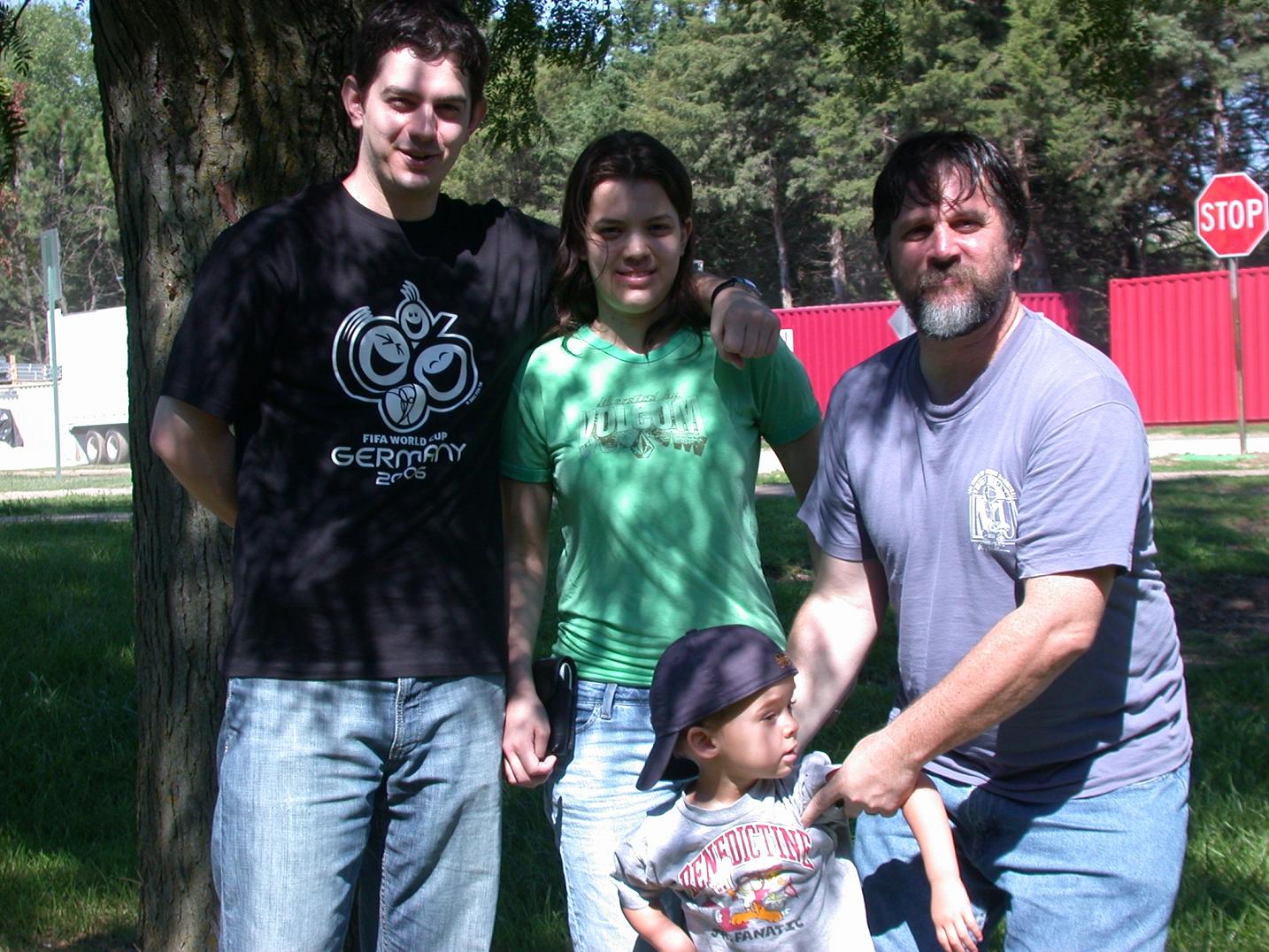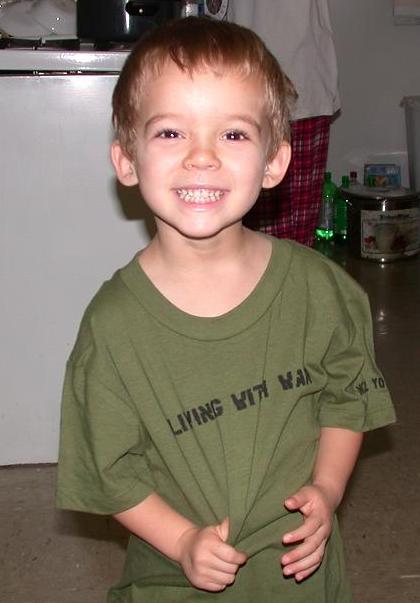 CLICK HERE TO SEE NEW PHOTOS FROM MANHATTAN KANSAS SUMMER 2006
CLICK HERE TO SEE NEW PHOTOS FROM FATHER'S DAY 2006